WHICH DOWN PAYMENT STRATEGY IS RIGHT FOR YOU?
You've most likely heard the rule: Save for a 20-percent down payment before you buy a home. The logic behind saving 20 percent is solid, as it shows that you have the financial discipline and stability to save for a long-term goal. It also helps you get favorable rates from lenders.
But there can actually be financial benefits to putting down a small down payment—as low as three percent—rather than parting with so much cash up front, even if you have the money available.
THE DOWNSIDE
The downsides of a small down payment are pretty well known. You'll have to pay Private Mortgage Insurance for years, and the lower your down payment, the more you'll pay. You'll also be offered a lesser loan amount than borrowers who have a 20-percent down payment, which will eliminate some homes from your search.
THE UPSIDE
The national average for home appreciation is about five percent. The appreciation is independent from your home payment, so whether you put down 20 percent or three percent, the increase in equity is the same. If you're looking at your home as an investment, putting down a smaller amount can lead to a higher return on investment, while also leaving more of your savings free for home repairs, upgrades, or other investment opportunities.
THE HAPPY MEDIUM
Of course, your home payment options aren't binary. Most borrowers can find some common ground between the security of a traditional 20 percent and an investment-focused, small down payment. Your trusted real estate professional can provide some answers as you explore your financing options.
No matter how much time you spend on researching and educating yourself about your home purchase, it's hard to cover every detail. Here are a few tips for avoiding rookie mistakes with your first home purchase.
Save as early as you can: Even if you think you're years away from buying your first home, try to start saving for your down payment. It makes a huge difference in your monthly payments, and helps avoid paying Private Mortgage Insurance.
Be thorough with mortgage shopping: There are countless resources out there that can help you get the best terms for your mortgage. It may seem like a lot of work to shave less than a point off your mortgage rate, but it'll save you thousands in the long run.
Consult a skeptic: You're likely to fall in love with a home, and that can make it difficult to take problems seriously. Bring along a skeptical friend or family member who can give you an honest opinion.
Be patient with getting settled: You'll be anxious to make your new home your own, but take some time to see how your budget truly shakes out. In other words, hold off on big furniture purchases and remodeling projects.
Make sure you're happy with the neighborhood: The house may be perfect, but don't discount the surroundings. You don't want to end up in the suburbs if you're going to miss walking to your favorite coffee shop, and you don't want to settle for the city if you're looking forward to some peace and quiet.
And now for the sales pitch:
I am passionate about helping others and am focused on providing the highest level of customer service. I am proud to be working with Mostad Construction Inc. and Windermere Real Estate to help others realize the dream of home ownership in Missoula.
Loren Mostad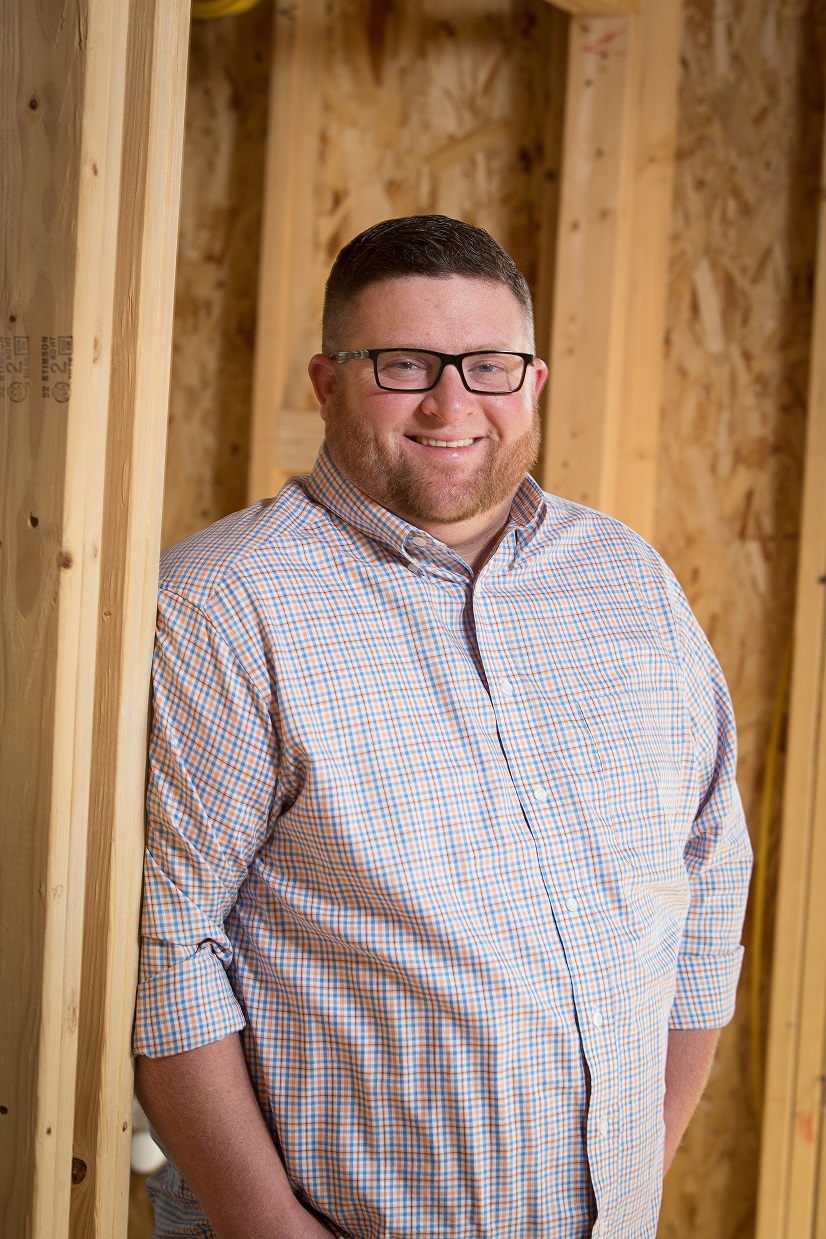 Realtor®
Windermere Missoula Real Estate
2800 South Reserve Street
Missoula, MT 59801
Email: loren.mostad@windermere.com